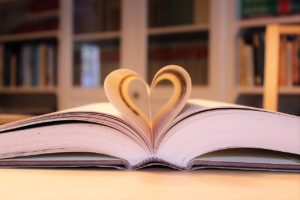 Welcome authors, teachers, readers, and bloggers!
I am super excited to share my newfound knowledge with you all and hope you can add to it!
Upcoming Events:
November 2, 2019-Author Fair                                                                                  Burton Barr Central Library 11am
November 5, 2019- NaNoWriMo Panel                                                                   Burton Barr Central Library 4pm  
First off, if you love reading and have been looking for a new book, I got you covered. Check out my books page for ideas or click below on my newest book, Pirates From Under.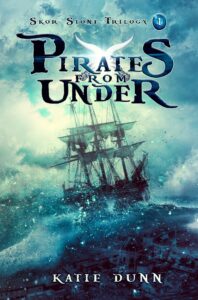 Also, an amazing artist by the name of Anastasia Mlsna created artwork for the characters of Pirates from Under.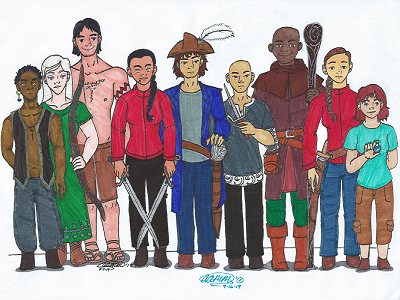 Secondly, if you are looking for tips for your first year of teaching or want ideas for movies in history click on my teaching blog. Also, check out my list of themes that can help spice up any classroom and make learning fun.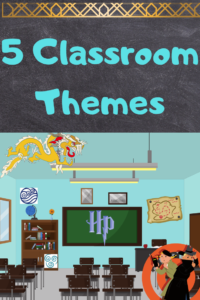 Lastly, if you are trying to become an independent author but do not know how to do it, click on my writing blog.
Wanting to work with a professional designer for your new book cover? Find out how by clicking below.