Welcome authors, teachers, readers, and adventurers of fantasy. 
I am super excited to share my newfound knowledge with you all and hope you can add to it! 
Follow my author pages on Amazon, BookGorilla, BookBub, and Goodreads to be updated on new books and discounts!
Check out the recent interviews I had the opportunity to do. One was on The Unicorn Writer's blog about Myth Blessed and my time as an author and the other was on Lauren's Bookshelf.
If you love reading and have been looking for a new book, I got you covered. Check out my books page for ideas or click below on my newest book, Sapphire Sparks.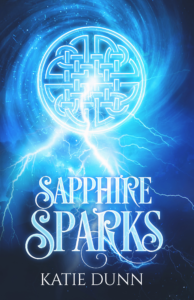 I finished Prince of Shayd, the next installment of the Skor Stone Trilogy. Here is a look at the crests of the kingdoms.

If you are looking for tips for your first year of teaching or want ideas for movies in history click on my teaching blog. Also, check out my list of themes that can help spice up any classroom and make learning fun.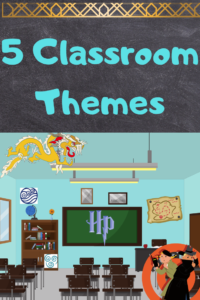 If you are trying to become an independent author but do not know how to do it, click on my writing blog.
As an author I find it very useful to write down ideas and information about my books in a journal. Click below to find out more about writing journals.